An underground bunker may not be the first thing you plan to add on to your home, but they are becoming increasingly popular in recent times. No matter what your motivation, our superior quality underground bunkers are just the solution!
The Advantages of an Underground Bunker
Perhaps you've been hearing more about underground bunkers in recent years – why would you want to put one under your property? The most common reason is for protection against a number of threats – both natural and human. For example:
Environmental threats: Extreme storms such as Hurricane Sandy pose a significant threat to the safety of your home and it's residents. It's expected that weather like this will only increase in the future. Having a space that keeps your family safe during natural disasters is an incredibly valuable addition to the home.
Human threats: Terrorist attacks are more common today than generations before, the global political climate threatens nuclear catastrophe and we as everyday citizens are caught in the middle. Building a livable space to shelter yourself in the event of an attack is an excellent way to stay protected.
Considerations For Your Underground Bunker
Once you've made the decision to build an underground bunker, there are certain things to take into account. Firstly, the main goal of this space will be to provide shelter and safety for you an your family should disaster strike. You may not know how long you'll need to stay there and thus you want to have your bunker completely livable for extended periods of time.
Bunker Location
---
Will you built your shelter on your property or at another location. If you consider that in an emergency situation you may not be able to travel, perhaps building on your property is the best solution. On the other hand, some suggest that building the bunker on a separate, more secretive property will provide a higher level of safety.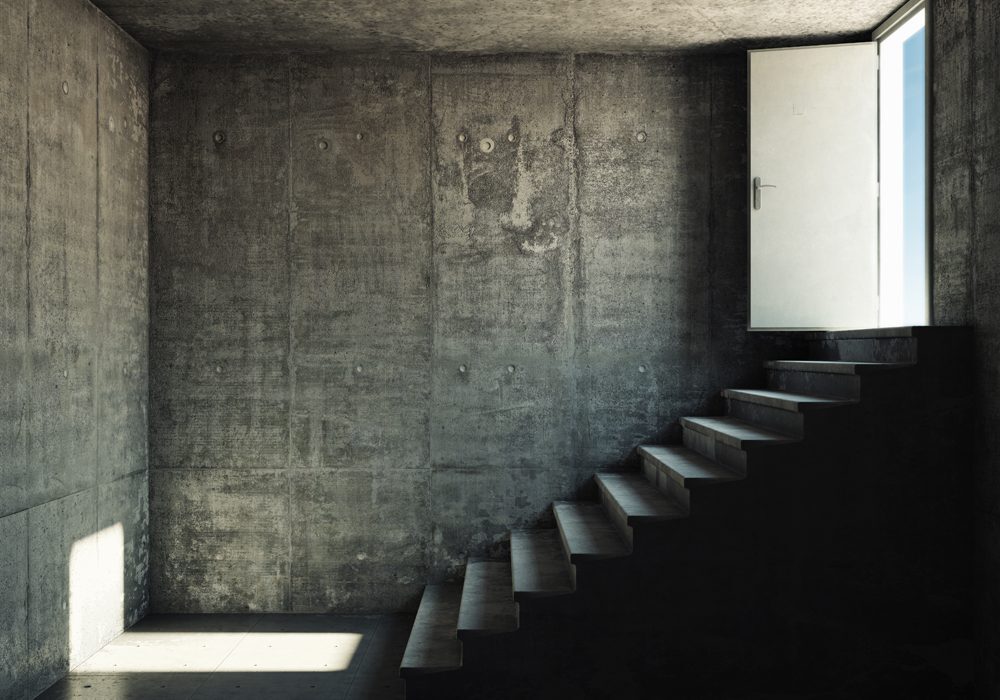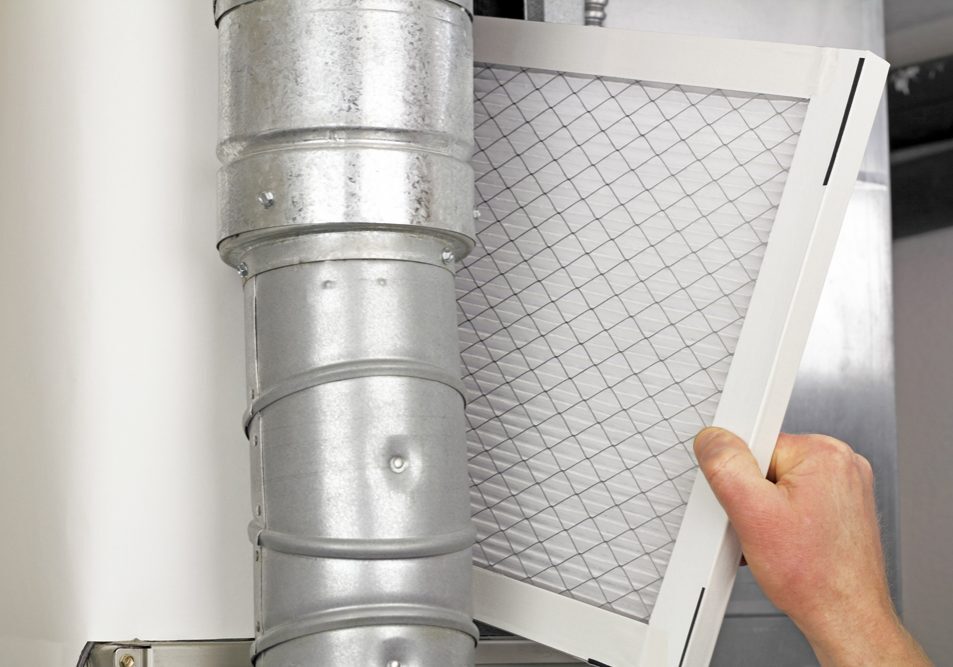 Air Filtration
---
Your bunker will need to have an air filtration system so that the inhabitants can breathe freely inside. This means constructing a few air vents to provide a steady flow of fresh air. To keep the bunker secretive, ensure that the air vents are concealed at surface level. WE can help you to organize the layout of these features.
Access to Water
---
No matter how well you stock your bunker, access to water should an incredibly important factor for placement. After some time, you may quickly run out of bottled water and thus you may want to build a small well that runs into your bunker, so you always have access to fresh, clean groundwater.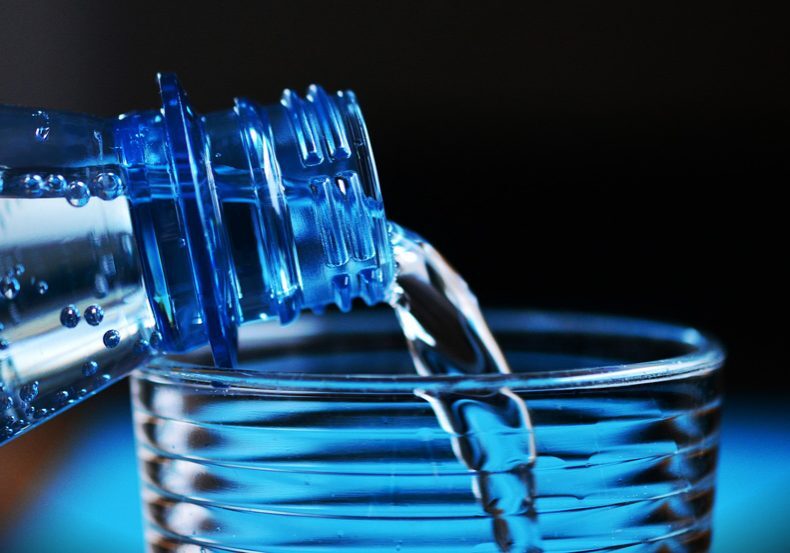 OUR
UNDERGROUND BUNKER SERVICES
If you think a bunker is in your future, we can provide you with complete construction services. This includes excavation of the site and superior quality construction using innovative technologies to ensure your space is as safe as possible. We'll work closely with you to design and execute a bunker that is completely tailored to your individual needs and preferences – for example for added storm protection, a climate-controlled space and more.
Call us at 203-260-2166 or contact
us here for a FREE quote today.