Any successful project starts with a sound foundation.
At Gillis Construction, we have more than a decade of excavation experience, ensuring your home or business is ready and waiting for the next step – whether it be to build a home, swimming pool, septic system or something else.
WHAT IS EXCAVATION?
Excavation in the simplest terms is digging a hold or trench to meet the necessary width, depth and length of a variety of construction projects. Excavations are done to make room for a sound foundation for your home or commercial building, to improve the drainage of your property, make room for a new in ground swimming pool, install a septic system and more.
An excavator is the main tool used in the process – this is a heavy machine with a long, extendable arm that consists of a boom, dipper, bucket and cab that sits on a rotating platform.  We also commonly integrate the use of other heavy machinery such as backhoes, bulldozers, loaders, dump trucks, etc.
EXCAVATION SERVICES
Having the right tools is the first step. Possessing the skills, expertise and experience to properly conduct an excavation is another. At Gillis Construction, we guarantee only 100% satisfaction for all our services throughout the excavation process.
Site Preparation
---
We'll get your residential or commercial property ready for the excavation, including removing necessary debris, trees or other obstructions.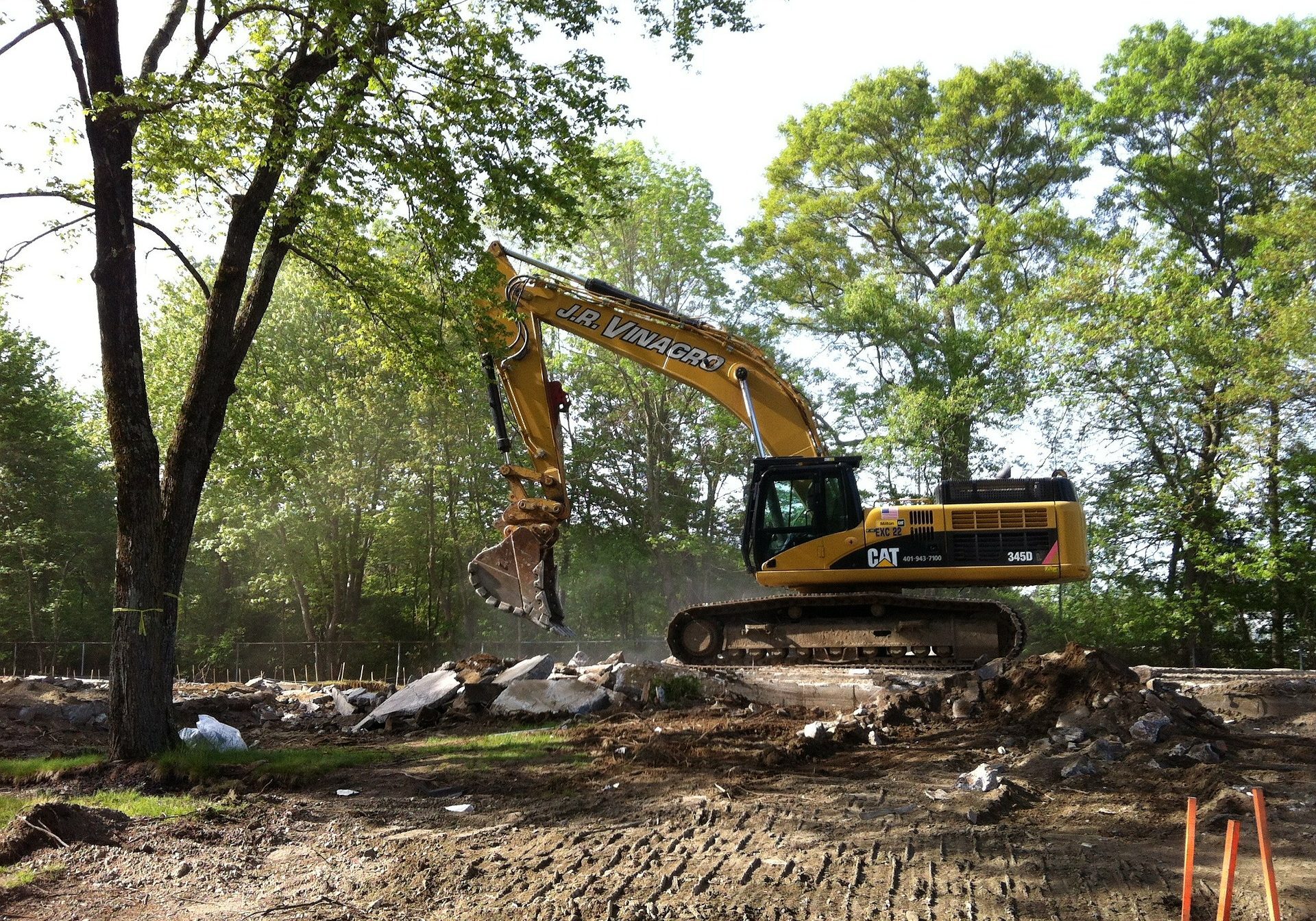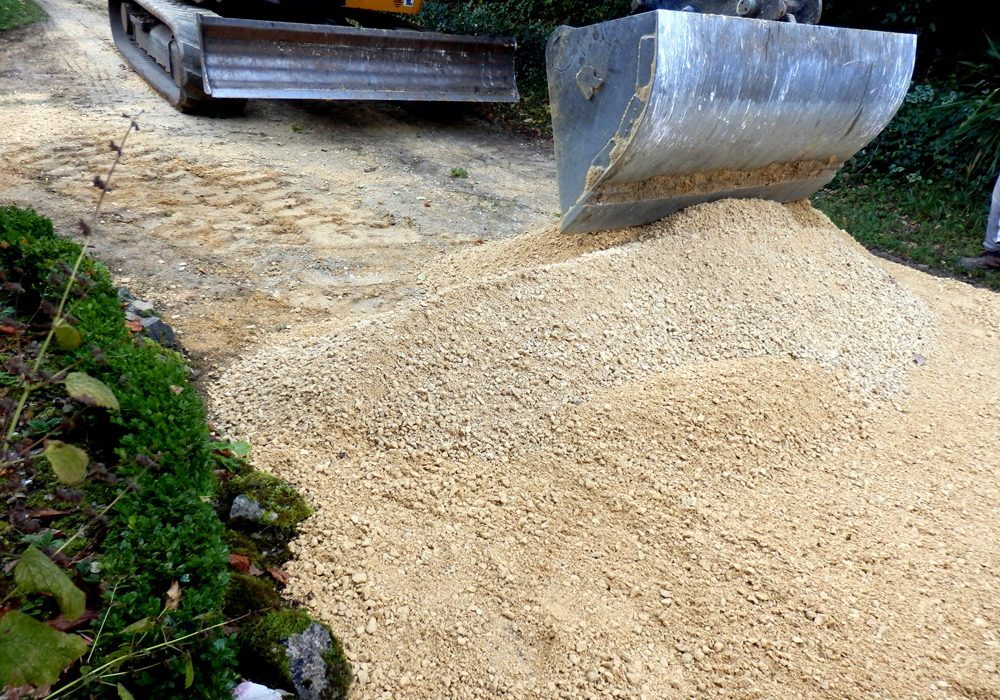 Site Development
---
If you're simply looking to excavate a portion of your property – that's no problem. We regularly excavate to build driveways, crawlspaces, etc.
Demolition Excavation
---
Do you need to get rid of your old barn? Tear out a dull driveway? We can demolish structures of all shapes and sizes with precision and care.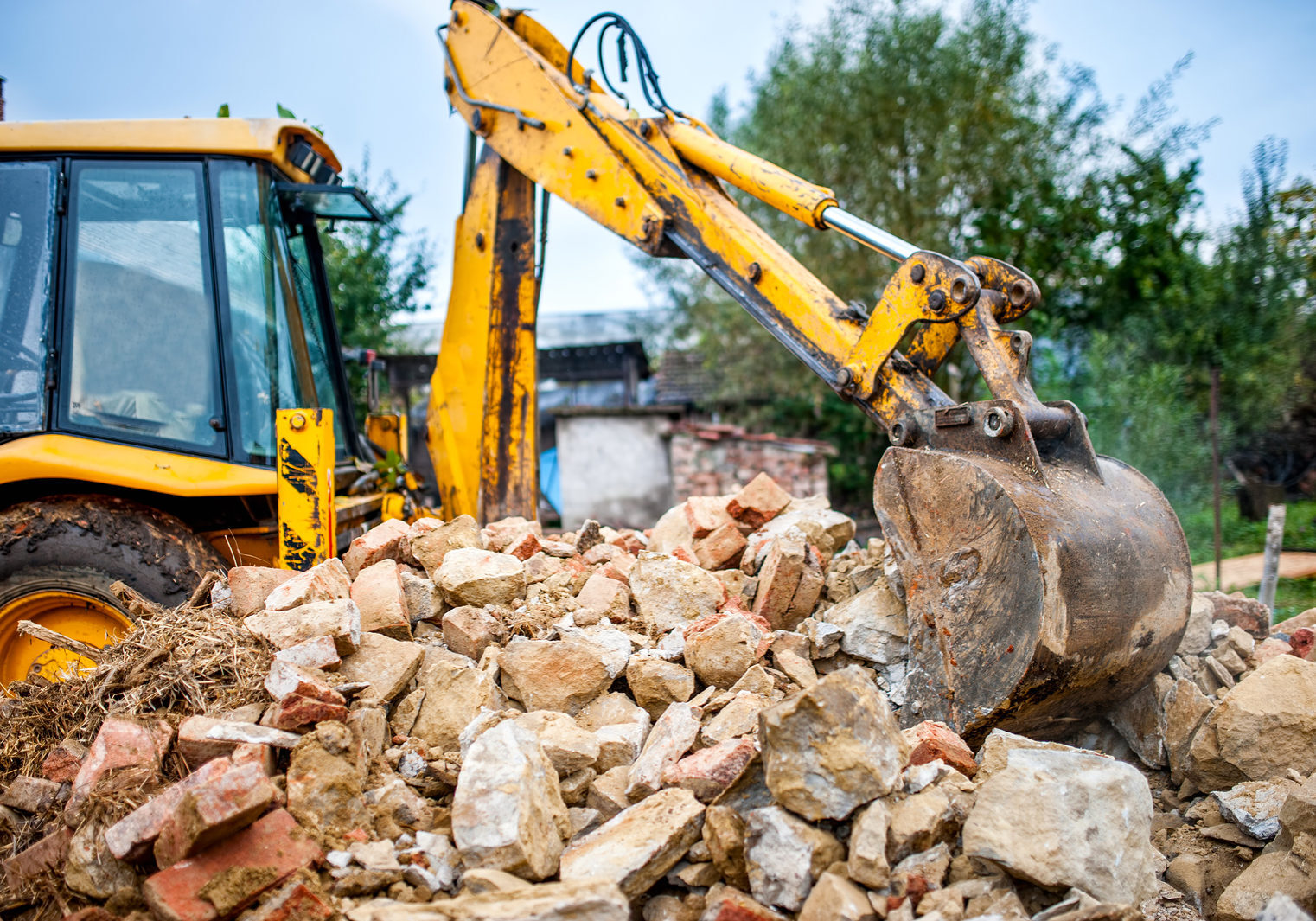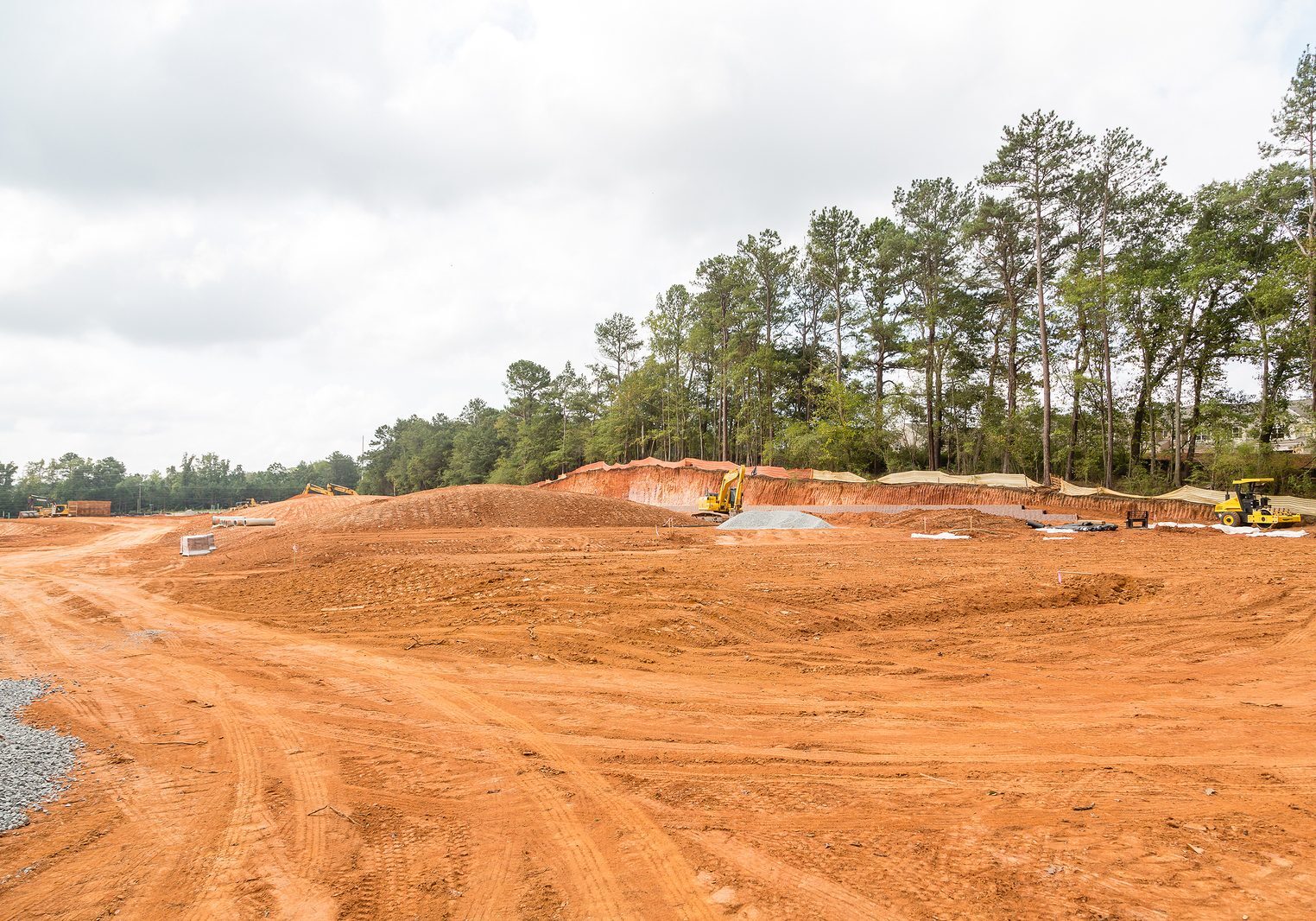 Grading Excavation
---
Do you need to level your property? This can help to ensure proper drainage as well as reduce soil erosion on yards, driveways, roads and more.
Basement Excavation
---
Whether you need a completely new basement, to waterproof your existing or add perimeter drains for water control – you can count on us.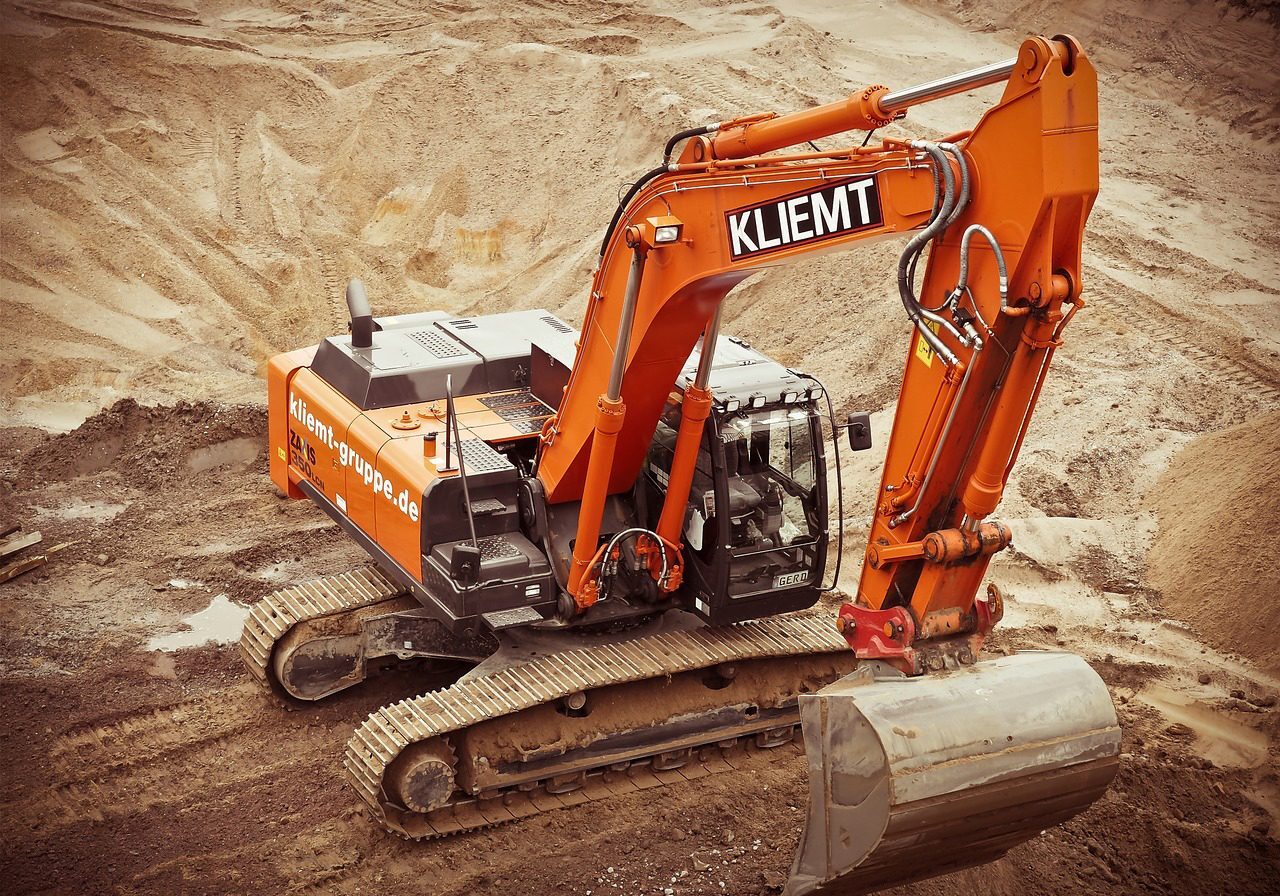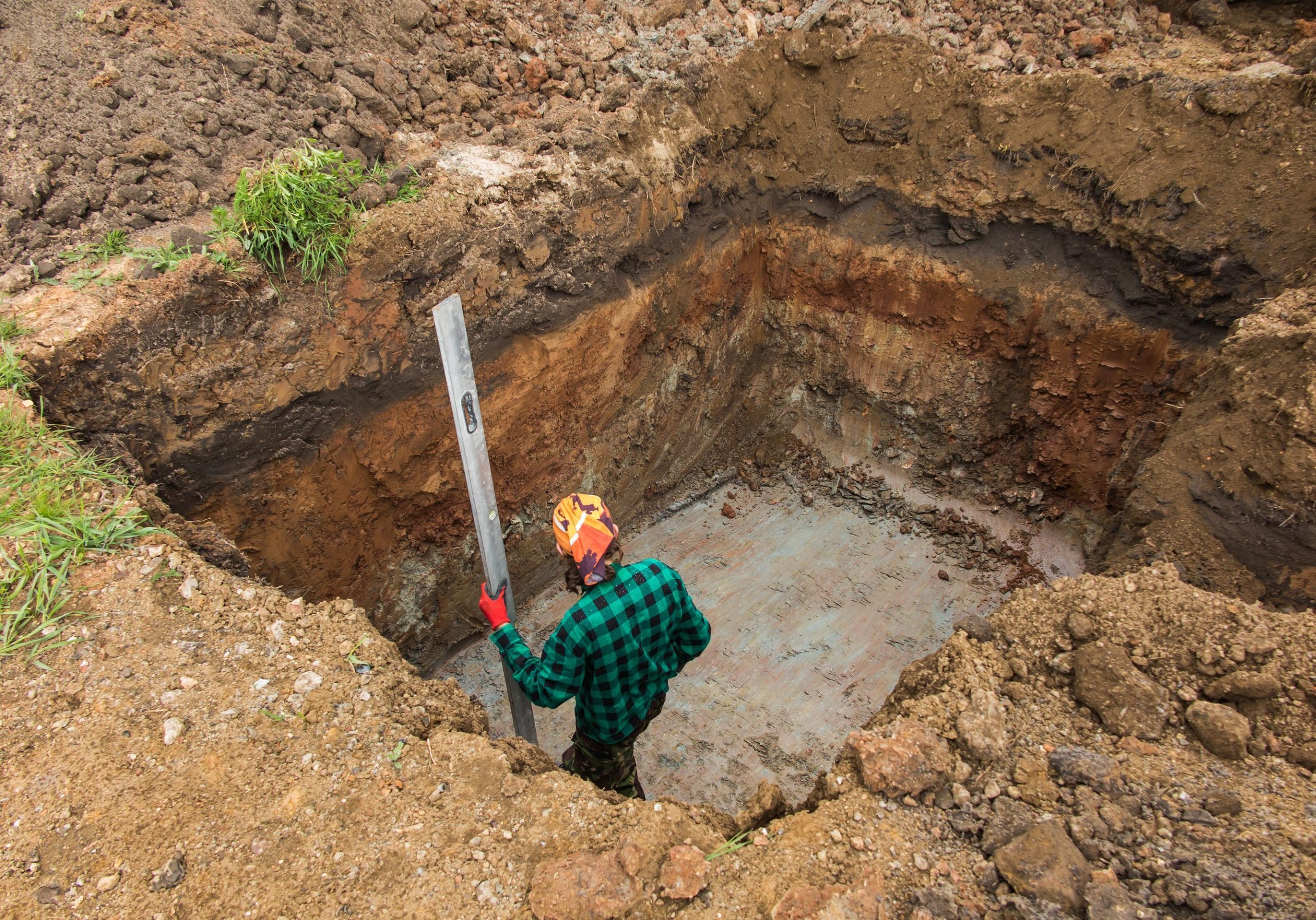 Pool Excavation
---
Maximize your summer experience with a brand new in ground pool. The same process can also happen for other water features such as ponds.
Call us at 203-260-2166 or contact
us here for a FREE quote today.