SEWER & WATER LINE CONNECTIONS
Are you constructing a brand new home or business? Is it time to hook up your pipes to the main sewer and water lines? Count on Gills Construction! With more than a decade of experience, we are fully licensed, bonded and insured to ensure that your lines are connected according to local regulations.
Permits and Local Requirements
The first step in connecting to the main water and sewer lines is to obtain and complete the correct permits and inspections. It is typically required that those in new residences must first be hooked up to the main system before the building can be occupied. You will most likely also need to have the connections inspected before any water service is activated – depending on city codes of course. At Gillis Construction, we have extensive experience dealing with these matters and can assist you throughout the entire process including:
• Obtaining permits to begin construction
• Getting inspections when work is complete
• Guaranteeing proper installation and connection
OUR
SEWER & WATER LINE CONNECTION SERVICES
At Gillis Construction, we pride ourselves on delivering superior quality services to the local community. We can complete all aspects of connecting your sewer or water line to the main system. This includes not only installation, but also repair and maintenance.
Sewer Connection
---
We have the skills and expertise to correctly connect whether you've got a completely new residential or commercial building or you need to convert your existing septic system to the main water supply.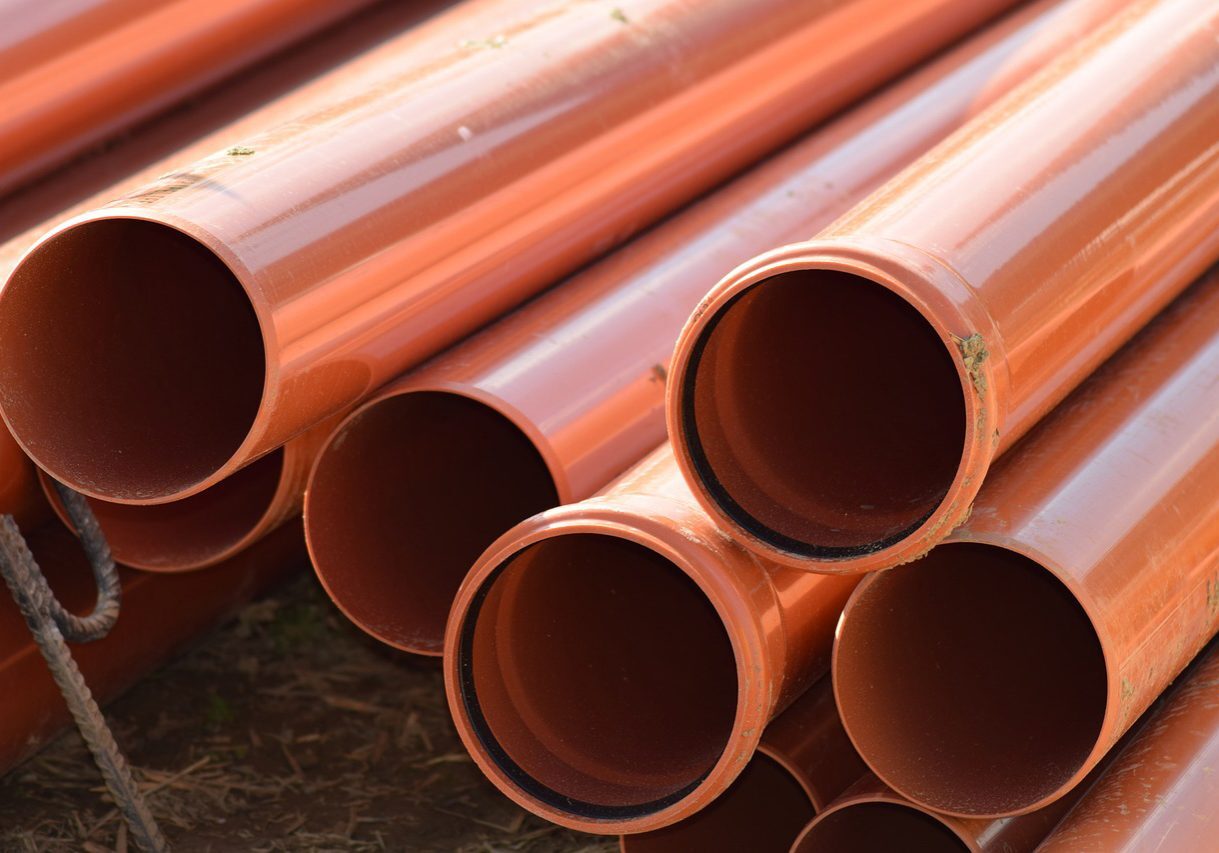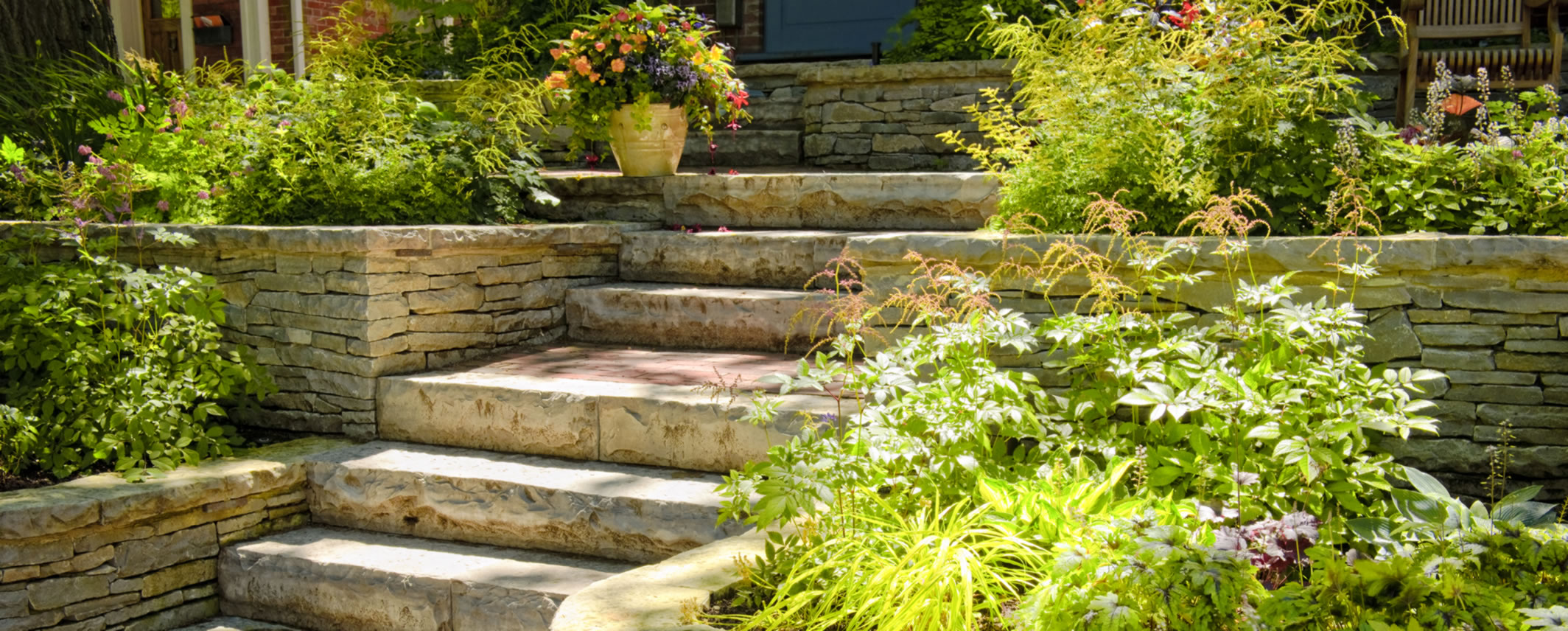 Water Line
---
Proper water connection is essential for every household and business. Should you need to connect a new property or to convert your existing private well to connect to the main line, you can count on us.
Repair & Maintenance
---
Ensuring proper function of your sewer and water line connection is vital to the health of residents and your property. If you have a leak, need to replace an old pipe or something else – call us today.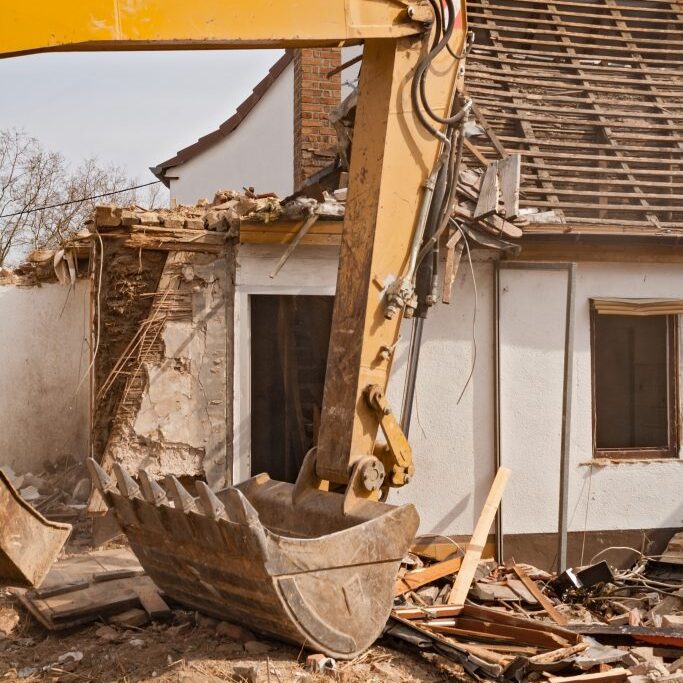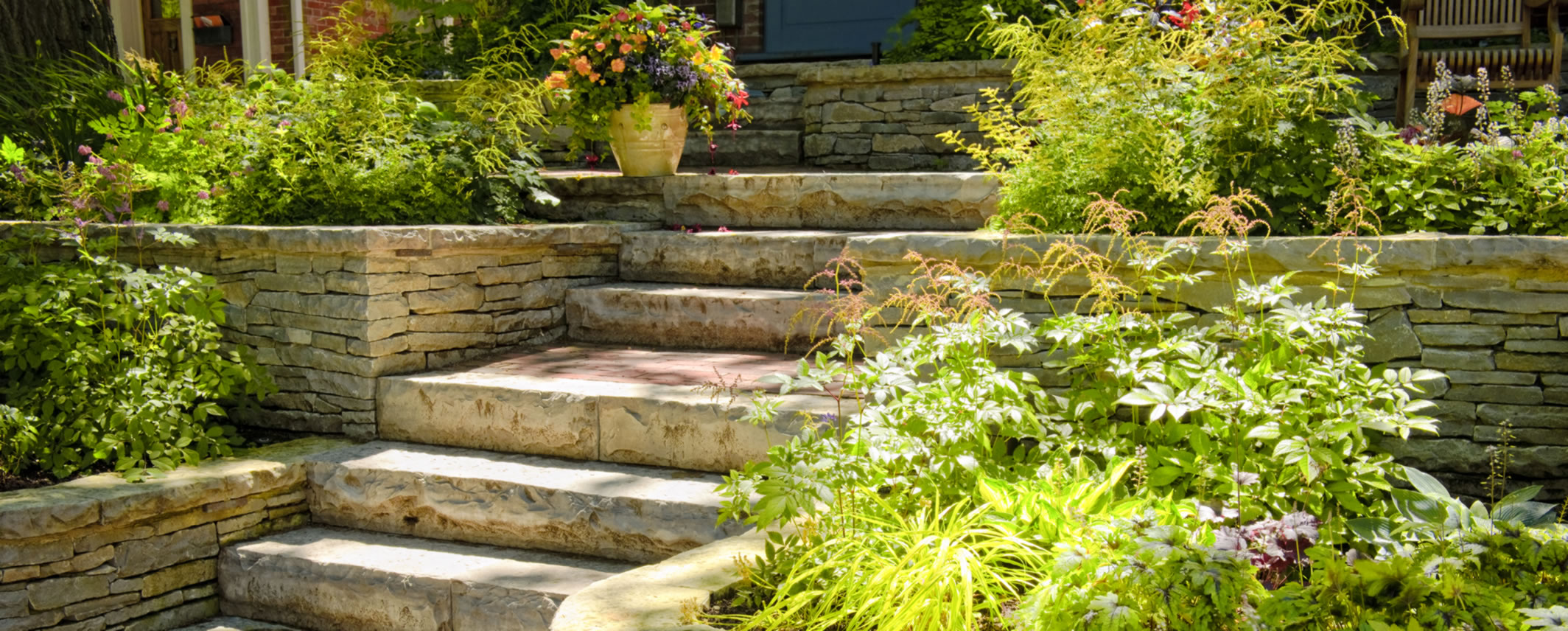 Trenchless
---
We also stay on top of the newest ways to make your system run better, more efficiently and more cost-effective. One such system is the trenchless boring system, which allows for water lines to be installed without digging up your lawn.
Call us at 203-260-2166 or contact
us here for a FREE quote today.