Want to make the most of the warm summer weather by installing a pool?
This is the perfect way to not only cool off on a hot day, but to bring the whole family together! We can help you throughout the entire swimming pool construction process.
Why Install a Swimming Pool?
Once you're relaxing on a float in the warm summer sun, you'll wonder how you ever went without a pool! Still not convinced? We'll tell you why installing a pool is a great idea.
Improve you outdoor space Installing a pool in your backyard will instantly crank up the "wow" factor. Add in elegant tiling and other permanent features for the total luxury experience.
Fun for your whole family The pool is a great place for the whole family to spend time together, play games and make memories. Add a heater for a longer swimming season!
Health and fitness Swimming is one of the best ways to stay in shape – especially for those who may have mobility issues. By installing a pool you have a built in fitness center.
Increase your home's value Adding a pool to your home's list of features is a great way to boost value and improve your chances should you decide to sell in the future.
OUR
SWIMMING POOL SERVICES
At Gillis Construction we're more than happy to make your dream swimming pool a reality. Pool construction can vary greatly depending on weather, project size and site conditions. As well, we can connect you with an electrician to take care of all the electrical components of the pool installation.
Planning & Design
---
Choose from a variety of shapes, sizes and materials. We'll help you choose the best option to suit your budget and property.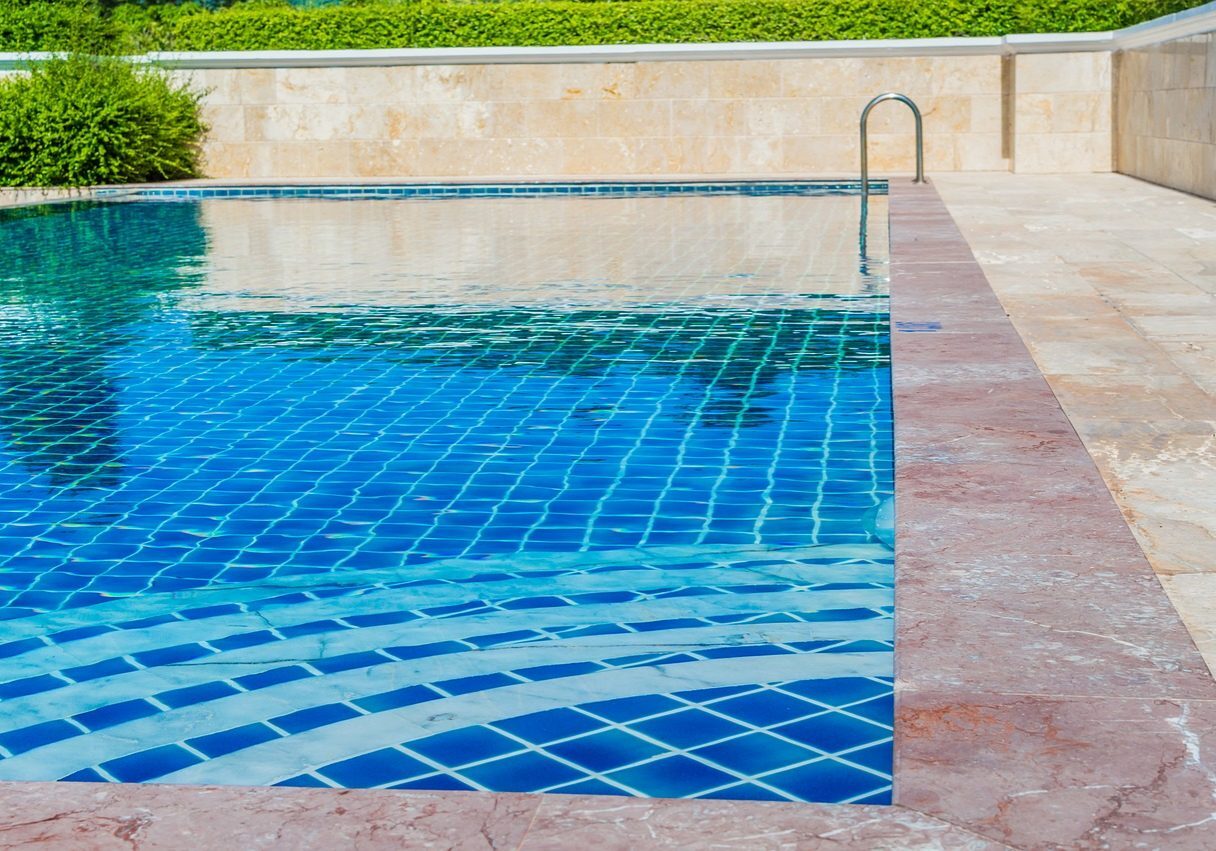 Site Preparation
---
Getting your property ready for your new pool including excavation, grading & leveling if necessary, and building patio block foundations.
Pool Construction
---
This includes installing all elements of the pool: firstly, assembling the panels, steps and floor. Next comes the liner and the water!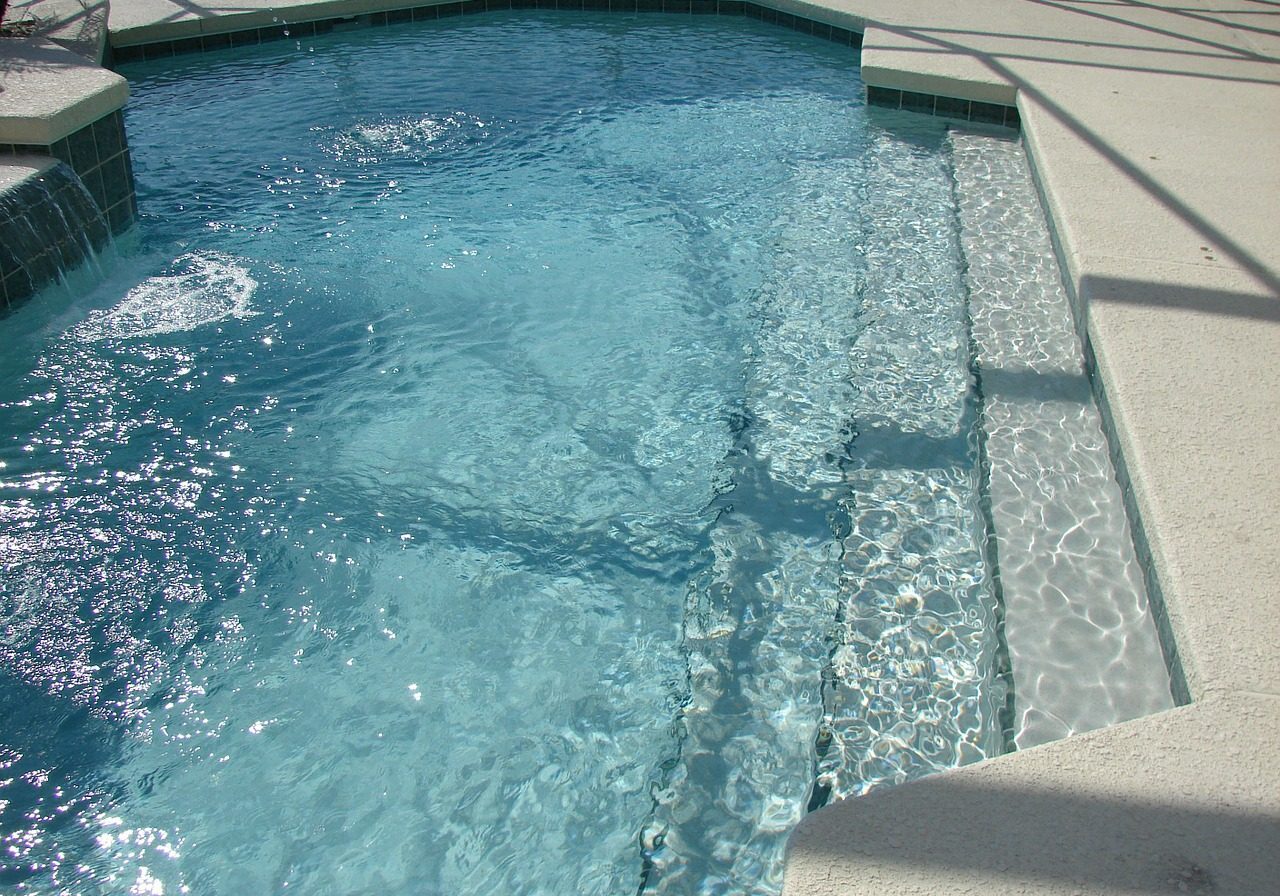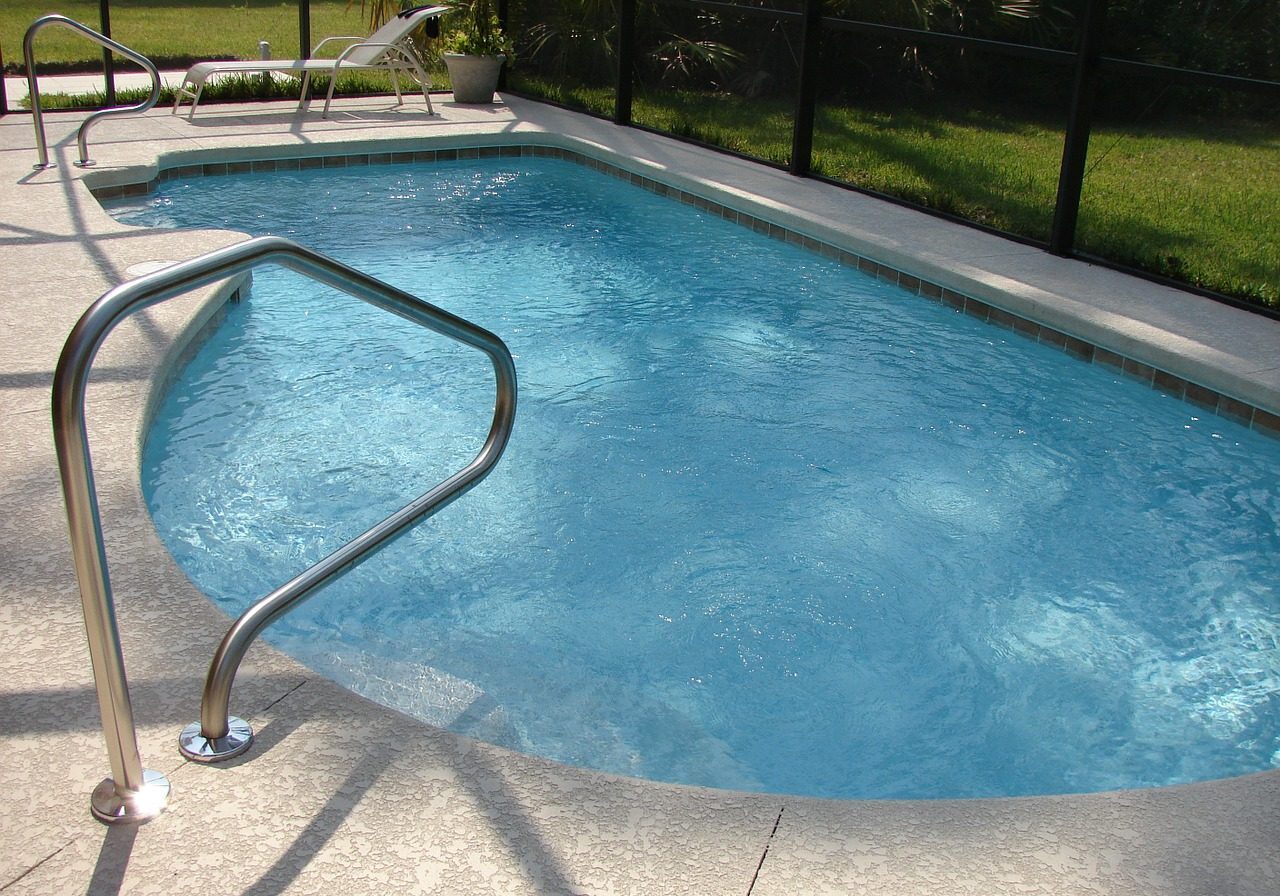 Other Services
---
We can recommend additional features such as heaters, cleaners, etc. as well as provide you with maintenance and cleaning guidance.
Call us at 203-260-2166 or contact
us here for a FREE quote today.